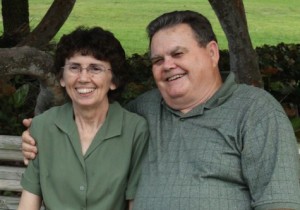 To us, family means putting your arms around each other and being there.  ~Barbara Bush
Today I am thankful for my in-laws. Most people tend to talk bad about their in-laws and complain that they are always "butting in." I can honestly say that my in-laws do not act this way. They do not question the decisions David and I make and they support us in what we do.
They are good grandparents to our children. Like my parents, they have accepted Madilyn as one of their very own. I have friends that adopted a child and her in-laws do not treat the child like the other grandchildren. It is sad that this happens, and I am so thankful that for us it did not happen.
I am also thankful for their example of how to make a marriage last. Like my parents they have been through a lot, but they are still standing together as one. I am thankful that they raised David to be a str0ng, loving man.
What are you thankful for today?