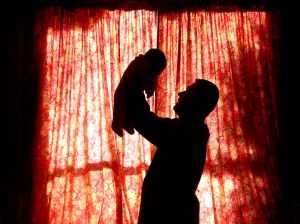 A Letter to my Husband and the Father of my children,
"Any man can be a father, but it takes someone special to be a dad"- Anne Geddes.
Being a dad and husband means so many things. Others may take you for granted but know that I never will.  You have been and continue to be a source of strength and support not only during the good times but also during rough times. You are an encourager not only to me but also to our children.  You have a generous heart that you show to everyone in so many ways. Your constant displays of love and affection to your children and to me show us we are  loved and special. I am so happy that you are a constant in our lives when so many other fathers and husbands  choose to distance themselves from their families.
I could not have asked for a better dad for our children. David you  are the best dad and husband that I know.