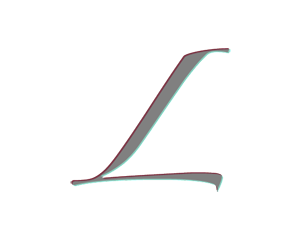 I think Fall has officially arrived. Fall is my favorite season. I love seeing the trees on fire with color and the feeling the crispness of the air. My fall wreath is hung and my dinning room table has been dressed for the season.
Our week in review:
Got our proofs back from our photo shoot- it will be hard to choose which ones to print.
My Uncle Glenn passed away. Please remember to keep his wife, children, and grandchildren and other extended family members in your prayers.
I had a sinus headache for 4 days, lucky for me it decided to go away just in time for the weekend.
Found out I will be an Aunt again this coming spring.
Reached a major goal this week (separate blog post coming next week).
Piglet had his surgery this week, and does not have cancer. He is starting to act very old and sleeps most of each day. Poor boy could not even get into the truck by himself. David had to lift him into the car.
Made time for myself and went and got my nails done. I have not had a manicure in over a year. I must say my nails look so much better when professionals work with them. I had been keeping up with my pedicures, since it has been flip flop season.
Madilyn informed me that she is not a baby anymore, "I'm a big girl now!" She insists that she is NOT my baby anymore. I wish she could stay my little girl forever she is growing up way too fast.
I am excited for the our friends who have finished the first leg of the adoption journey and are now officially waiting.
I still dislike morning hall duty, and am thankful that it is not an everyday duty. So next week I can have a peaceful start to my work days.