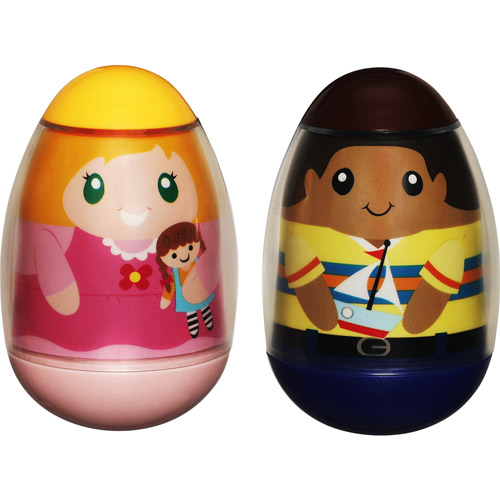 David and I have been married for 19 years, 3 months, 2 weeks and a day. This past year has been by far the most difficult year we have ever lived through and believe me we have been through a lot during our many years together. This year has been particularly hard because we have experienced so many issues with the loss of our child, my health issues, and the devastating fire at David's office. It is only by the grace of God that we have survived as individuals, a family and a couple. I have seen many marriages destroyed by far lesser circumstances. I am so thankful that we have a strong marriage that we both value and treasure. 2 Corinthians 4:8-9 really speaks to how our marriage and family life has been for the past several months.
Verse: We are pressed on every side by troubles, but we are not crushed. We are perplexed, but not driven to despair. We are hunted down, but never abandoned by God. We get knocked down, but we are not destroyed ( 2 Corinthians 4:8-9).
David said, "This verse reminds me of weebles wobble but they don't fall down." We have been doing the weeble wobble dance at our house for the past several months. During our difficult times we have been angry and we have questioned God, but even during these times he has not abandoned us. Because of our faith in him we have made it through some very dark times. We still have our bad days, but we have each other and a God that will does not abandon his people no matter how much they weeble and wobble.